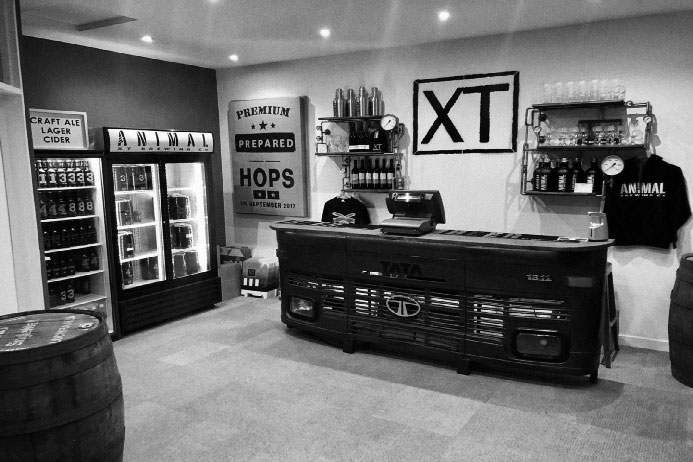 XT Brewing Co is an innovative, independent brewery crafting a wide range of beers – Our XT beers form the core range of characterful, full flavoured brews and our wild side: Animal Brewing Co pushes the boundaries with new and exciting, challenging one off experimental beers. 
The brewery is on the beautiful Notley Farm in the village of Long Crendon, on the Oxfordshire, Buckinghamshire border near Oxford.  Created by Russ Taylor and Gareth Xifaras in 2011,we brew all our own real ales for cask, craft keg, cans and bottles.
XT comes from the names of the owners, Gareth Xifaras and Russell Taylor. Gareth is an accountant by trade – a useful calling when you're dealing with the likes of the VAT man and the excise officer. He's from Birmingham but is of Greek descent.
Russell Taylor is an experienced brewer who previously worked at the Windsor & Eton Brewery.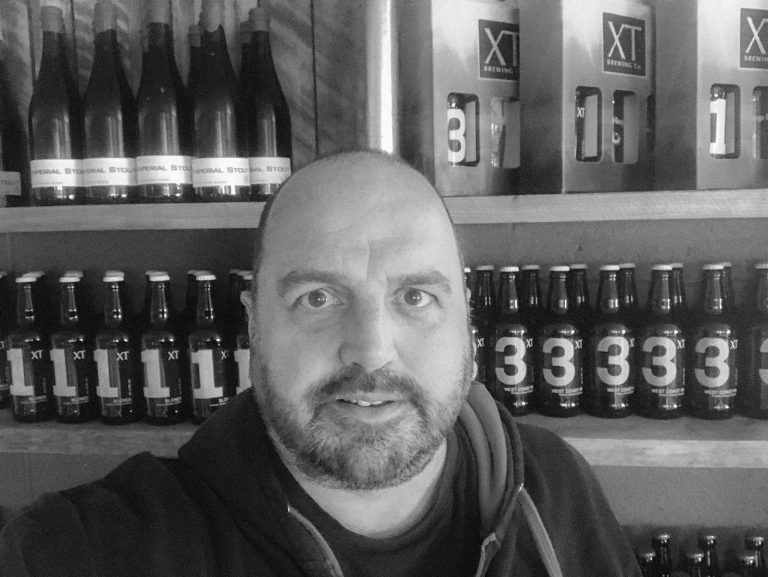 GARETH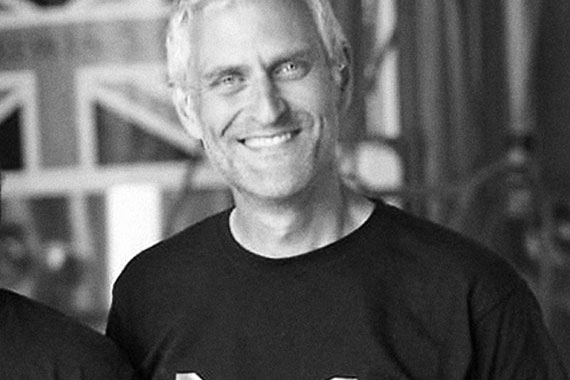 RUSS