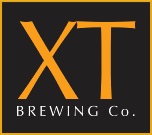 XT Brewing Co. Notley Farm, Long Crendon, Bucks , HP18 9ER
01844 208 310




ANIMAL-HOP KITTY - Hyper Hop Pale, 3.9%
A Low on ABV pale ale, huge on Hops. Packed with more Citra and Cascade than ever before. HopKitty is bursting with intense tropical and citrus flavours. Lightly toasted malts give a hint of sweetness before a second round of hops, big Mango and Lychee zest courtesy of a generous Citra third round of dry hopping.
HOPS= Citra, Cascade, Citra and more Citra
MALTS= Pale, Vienna, CaraMalt
Animal Brewing Co - Ever Changing Range
The ANIMAL Beers change every brew - they offer something different, testing new ideas, revisiting classics, trying new ingredients .. Its a journey into the exciting world of beer.
The styles vary but we generally keep the ABV at 4.6% and offer a choice of a pale hoppy beer and another usually amber or dark. Ask our sales team about what ANIMAL is on this week!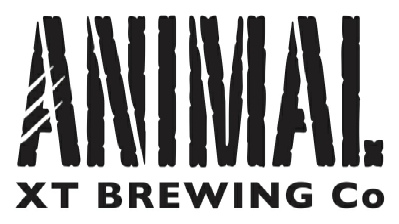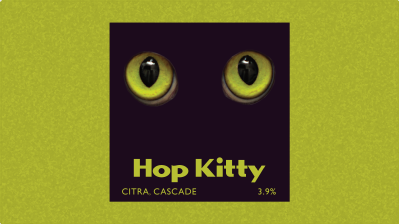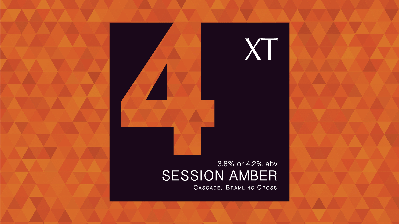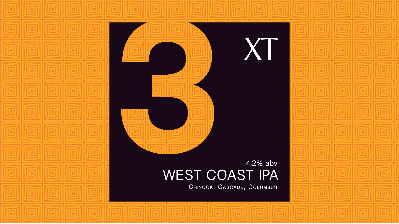 XT-THREE - West Coast IPA, 4.2%
An American style IPA – packed with Chinook, Columbus and Cascade hops from the American North West – crisp, clean and refreshing with a lasting hoppy bite.
HOPS= Chinook, Cascade, Columbus
MALTS= Pale, Vienna, CaraMalt, Munich
XT-FOUR - Session Amber, 3.8%
A modern session amber ale – a blend of English and Belgian malts matched with American and English hops.
HOPS= Cascade and Brambling Cross.
MALTS= Pale, Abbey, Melanoidin, Crystal, Wheat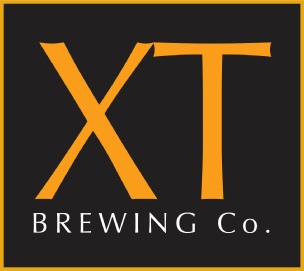 XT - Seasonal Beers
We produce a number of seasonal and one off XT beers
Ask our Sales Team what specials we might have available