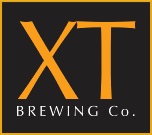 XT Brewing Co. Notley Farm, Long Crendon, Bucks , HP18 9ER
01844 208 310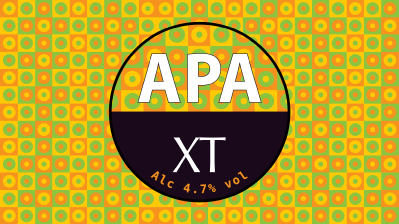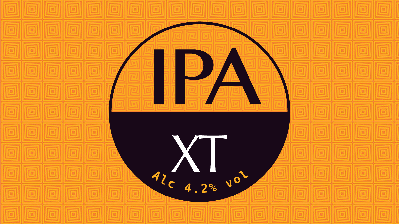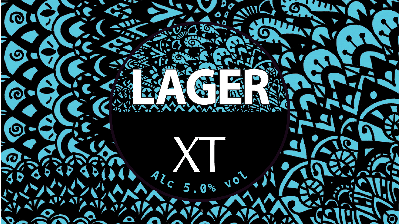 XT-APA – American Pale Ale, 4.7%
Our APA is an all-out, fully loaded American Pale Ale. Its brewed brim full of Columbus, Chinook, Amarillo and Mosaic hops; then double dry hopped; then another late hop addition just to be on the safe side. It's a hazy, yellow golden, pale beer brewed to take you on a journey into a wonderfully hoppy new world.
Malts = Maris Otter, Wheat, Oats, Flaked Barley, CaraPils
Kettle Hops = Chinook, Columbus, Mosaic, Amarillo
Double Dry Hop = Mosaic, Citra and Amarillo
Late Hops = Mosaic and Citra
Unfiltered, Unfined, Unadulterated, Unabashed.
Extremely friendly to everyone: vegans, vegetarians, beer lovers.
Sold in 30L or 50L Steel Sankey Kegs or 30L Key Kegs
XT-IPA - India Pale Ale, 4.2%
An American style IPA – packed with Chinook, Columbus and Cascade hops from the American North West – crisp, clean and refreshing with a lasting hoppy bite.
HOPS= Chinook, Cascade, Columbus
MALTS= Pale, Vienna, CaraMalt, Munich
Sold in 30L or 50L Steel Sankey Kegs
XT-LAGER - Craft Lager, 5.0%
A True Craft Lager
Meaning it takes masses of time, top notch ingredients, nothing artificial and very special care to brew. With a superb aromatic balance of lager malts and English hops, this beer has a quintessential crisp lager flavour , super pale, slightly dry, clean and very refreshing.
HOPS= Goldings and Saaz
MALTS= Lager Malts, Wheat
Sold in 30L or 50L Steel Sankey Kegs