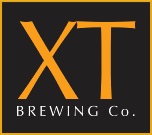 XT Brewing Co. Notley Farm, Long Crendon, Bucks , HP18 9ER
01844 208 310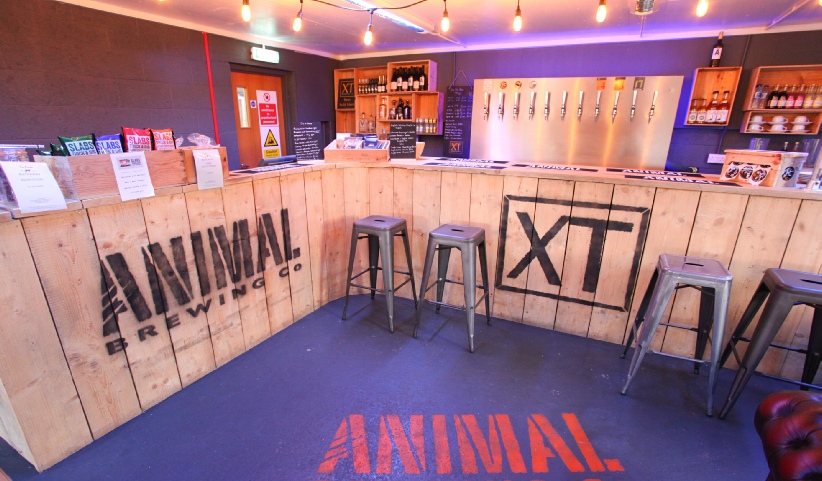 Long Crendon Shop Opening Times
Come along to buy take-away beers from our Brewery Tap
NOW open for on site drinking and Growler fills!
Come in for a pint!
Monday: CLOSED
Tuesday: CLOSED
Wednesday : 12:00 to 17:00
Thursday : 12:00 to 17:00
Friday : 12:00 to 17:00
Saturday : 12:00 to 17:00
Sunday : CLOSED
Bank Holidays : CLOSED
Notley Farm Gate
the large black gate at the entrance will open for customers during shop hours -
just drive up close to the gate.
Find us at XT Brewery, Notley Farm, Long Crendon, HP18 9ER
Off the Long Crendon to Chearsley Road
Look for Notley Farm - drive right up to the black gates - they will open automatically.
Then follow the drive over the hill, we are in the large barn on the right
Selling -full range of bottles and mini casks
Plus brewery merchandise.
Plenty of Free Parking on site
Draught beers and Growler fills now available at the taproom!
Also Collection point for all large volumes of takeaway beer - pins 36pint and firkins 72pints
Want to know more then email: taproom@xtbrewing.com