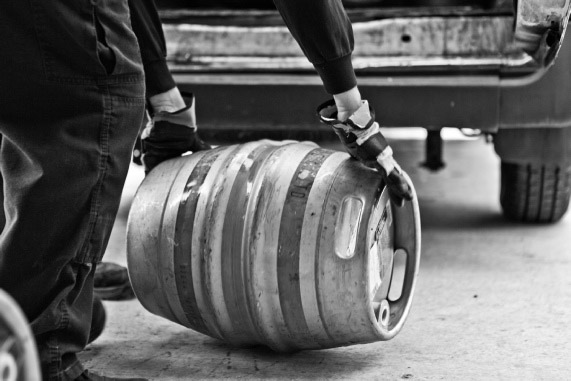 Trade Contact Information
We would be delighted to help you with all of your beer needs.
We have a wide range of cask, keg and bottled beers available – see current selection below.
Deliveries are made Monday to Friday, we deliver weekly across Buckinghamshire, Oxfordshire, Hertfordshire and Berkshire.
We also have regular runs to London, the Midlands, the South West (Bristol, Bath, Gloucester and Cheltenham) and a run down the A34 corridor to Southampton.
Further afield we work with a select number of distributors and other breweries and will try to help meet your requirements.
You can email sales@xtbrewing.com  or call Mike on 01844 208 310 with your questions, requests for cask collections and of course beer orders.
Our selection of Cask Beers are freshly brewed, in stock  and available to order now.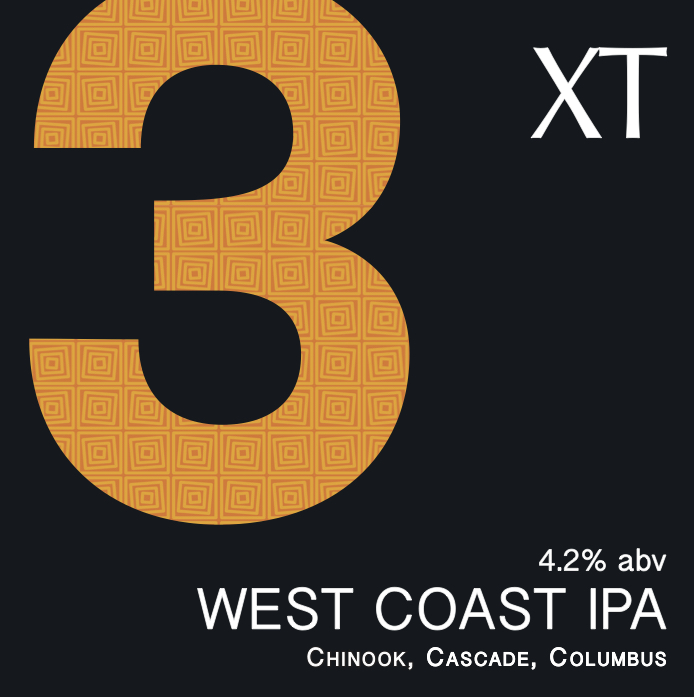 An IPA style beer made with plenty of Cascade, Chinook and Columbus Hops, on Vienna malts.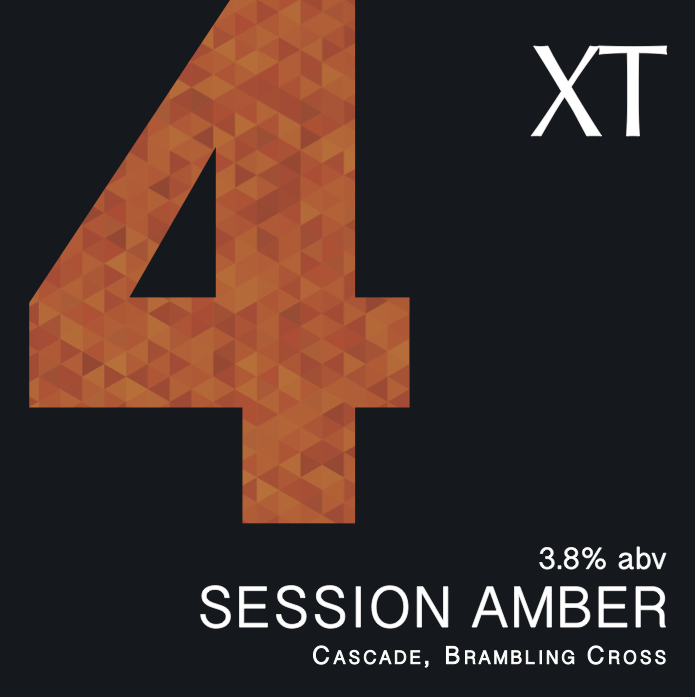 An amber beer with a special Belgian malt and a fruity mix of American and European hops. Very addictive; our flagship beer.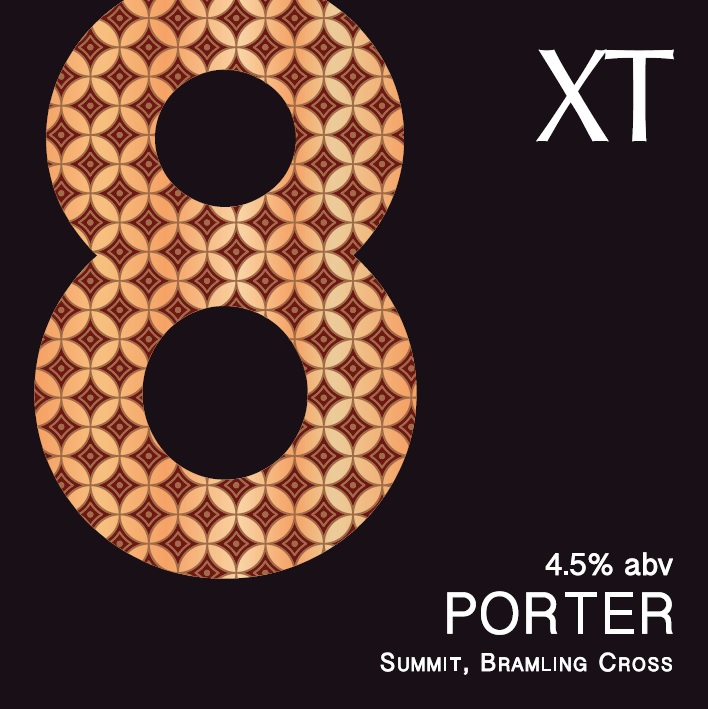 A smooth rich dark beer brewed with four malts along with a cocktail of hops to give a complex taste. Deep malty base with dark roasty chocolate flavours.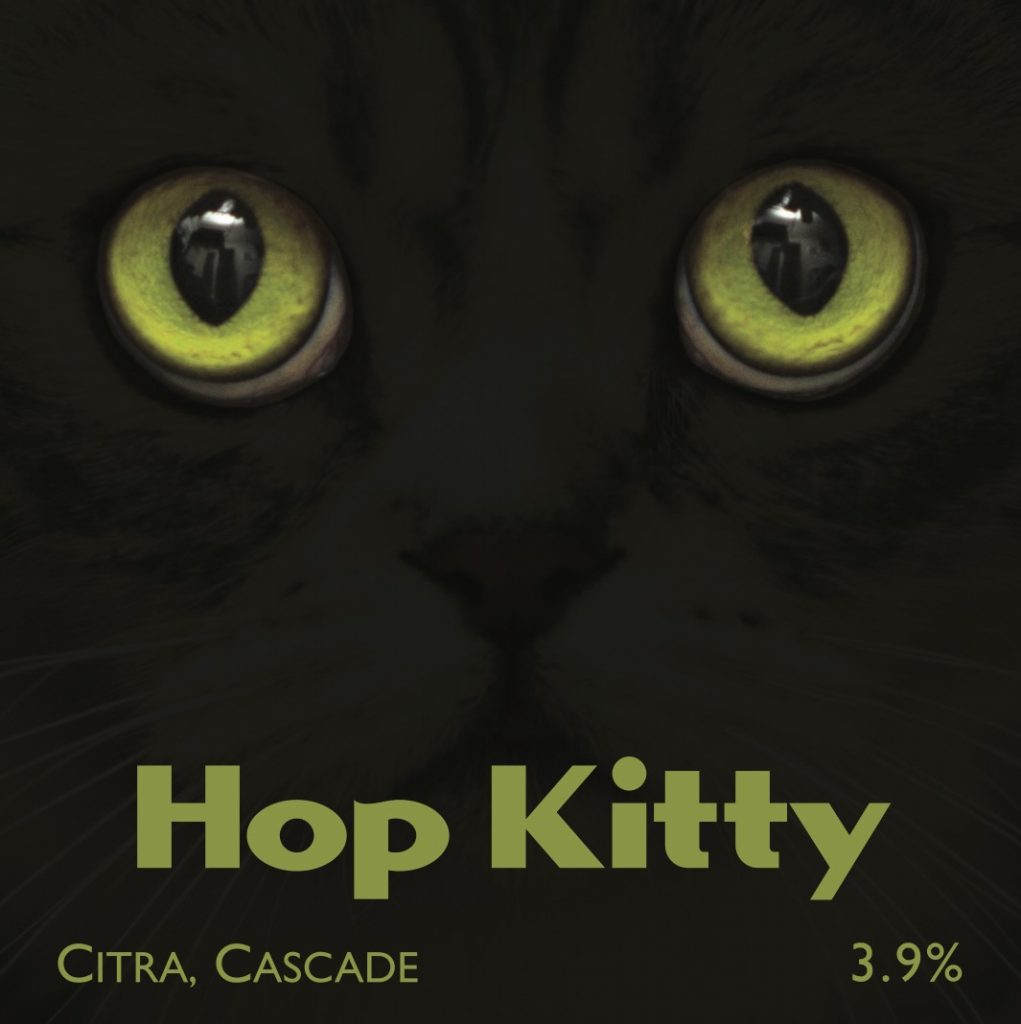 Low on ABV, huge on hops. Bursting with intense tropical and citrus flavours with toasted malt sweetness. Triple hopped. Just like every crazy cat person, you won't be stopping with one.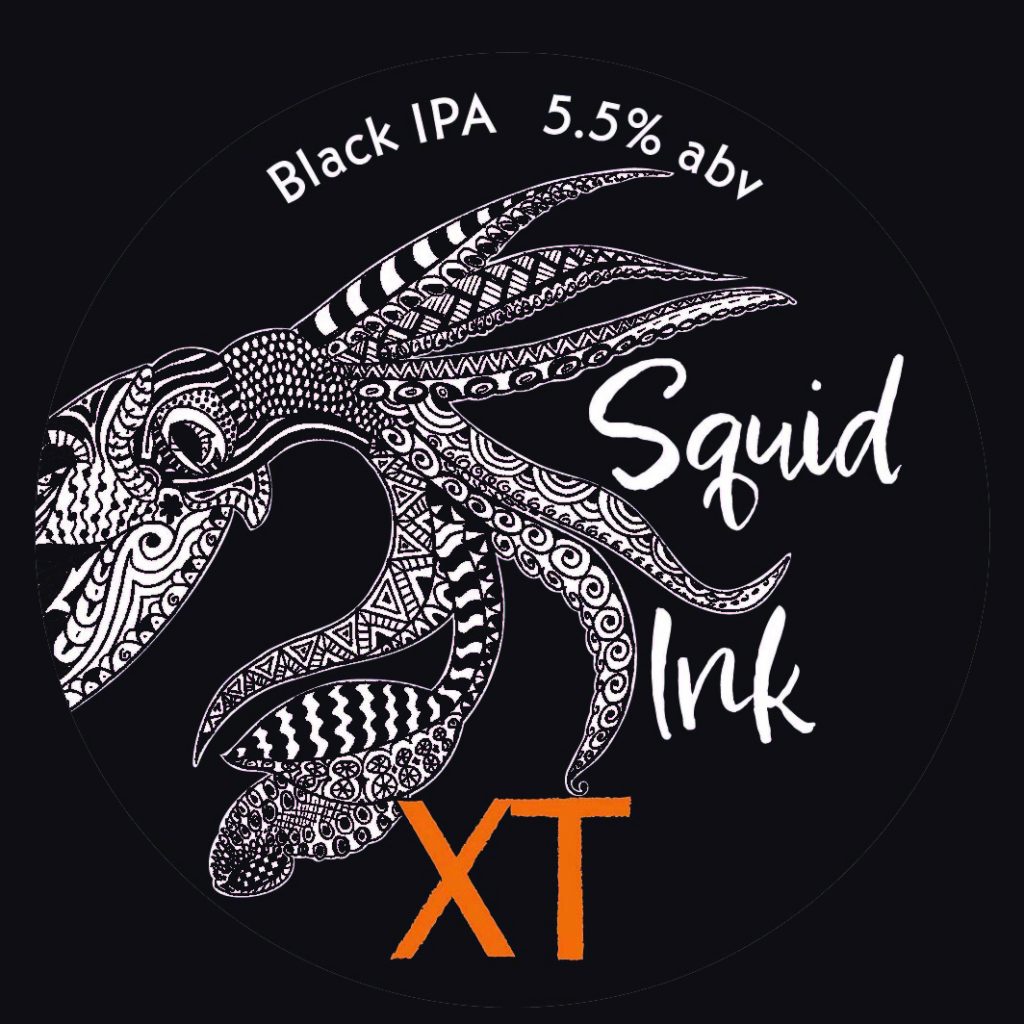 Dive into the dark, stormy flavours of Squid Ink; this bold beast of a black beer will whet your appetite with its complex blend of hops (Columbus, Summit, Pacific Gem & Chinook) and tsunami of nine malts.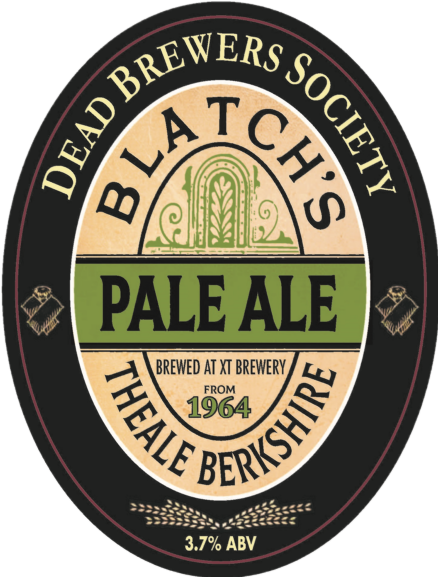 We've been Working with Oak Taverns and the Dead Brewers Society to brew a beer not seen in a pub since 1964…
We have the secret recipe that allows this one-off brew to make it's reappearance.  A lightly hopped traditional pale with a smooth caramal texture.
Our brewers get free rein to conjure up anything they like. Usually 4.6% but always something a bit different….
Katydid
US Pale 4.6%
It's green, it eats leaves. Hops are green and leaves. That's where we got to with this one. Loads of the big names in US hops: Cascade, Citra, Idaho 7 & Azacca in the dry-hop. Expect bunches of floral, mango and tropical fruit.

SOLD OUT
Anglerfish
NZ Pale 4.6%
The Anglerfish uses a modified ray to lure its prey. We hope you will be lured by delicious kiwi pale ale with tropical fruit and floral notes. Generously hopped with Moteuka, Nelson Sauvin and Rakau and dry-hopped with Kohatu.

SOLD OUT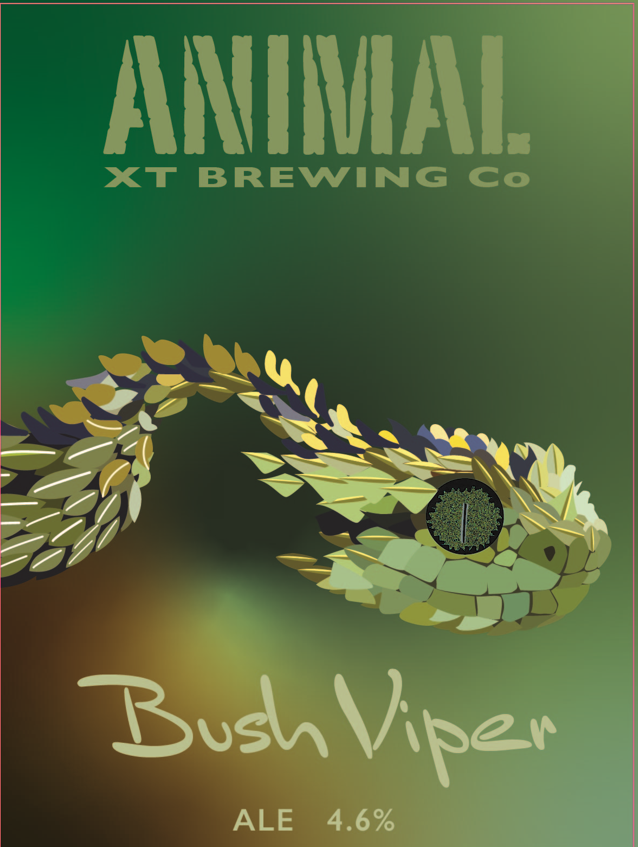 Bush Viper
Aussie Brown Ale 4.6%
Loaded with Galaxy Hops and Biscuit malt for a chewy blend of malt-richness and big, tropical hoppy flavours. Passionfruit and peach all over the place, this promises to be an iconic creation.


SOLD OUT
Octopus
Oceana Amber 4.6%

Amber and Munich malt as a base with Pacific Gem, Waimea and Rakau dry-hops to give it that South-Pacific twist.



Available from 25th April
Goat
Oatmeal Pale 4.6%
The Greatest Of All Time? A full-bodied Oat pale, generously hopped with Citra, El Dorado & two additions of Nectaron. Juicy and fresh!



Available Now
Kestrel
UK - Hopped Blonde 4.6%
A light, crisp and refreshing blonde ale that uses exclusively modern UK hops: Ernest, Olicana and UK Cascade.



Available from 9th May

Launched in May 2022 in 30 and 50l S-Type Steel and 12 x 440ml Can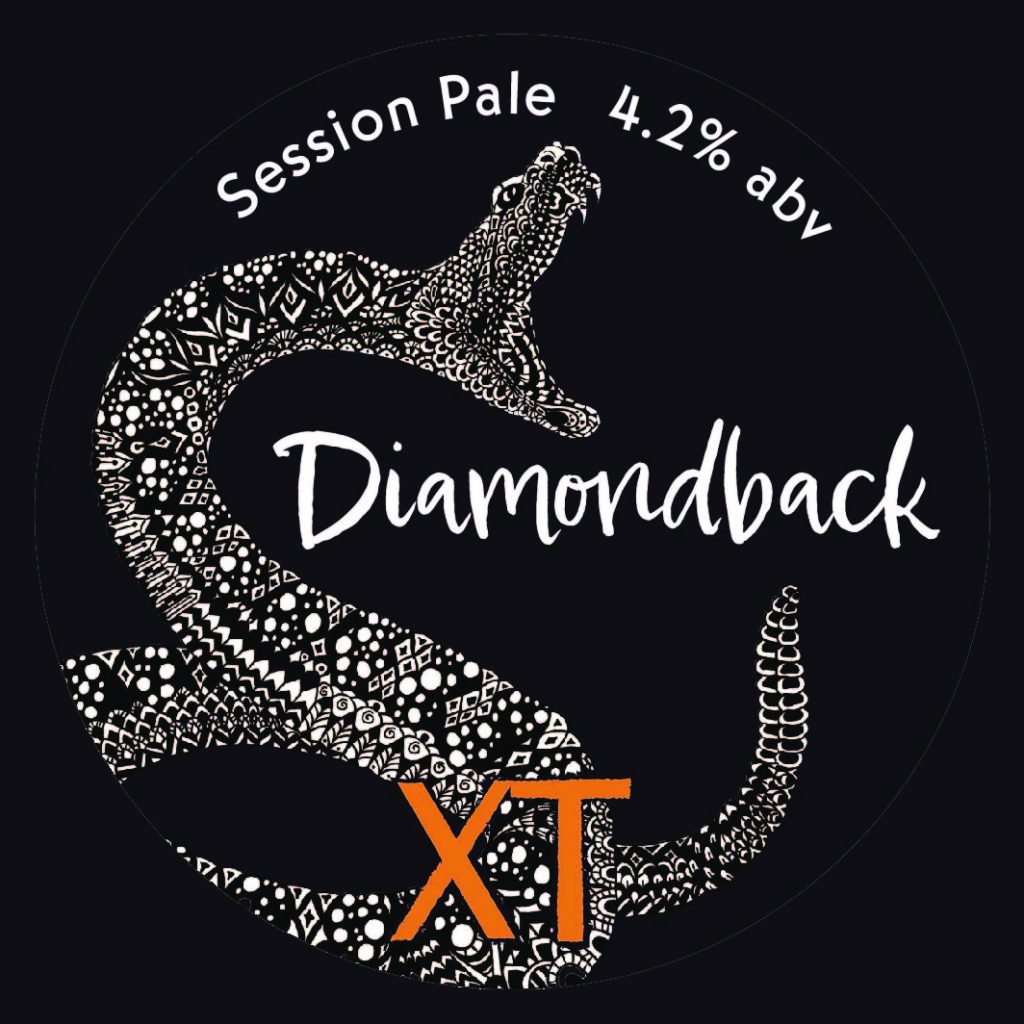 Session Pale, 4.2%
The western diamondback is a species of rattlesnake, they are known for standing their ground and use their rattles as a warning to 'stay away'.  There is no need to stay away from this Diamondback.  An American style session pale ale, packed with Chinook, Columbus and Cascade hops from the American North West.  Crisp, clean and refreshing with a lasting hoppy bite.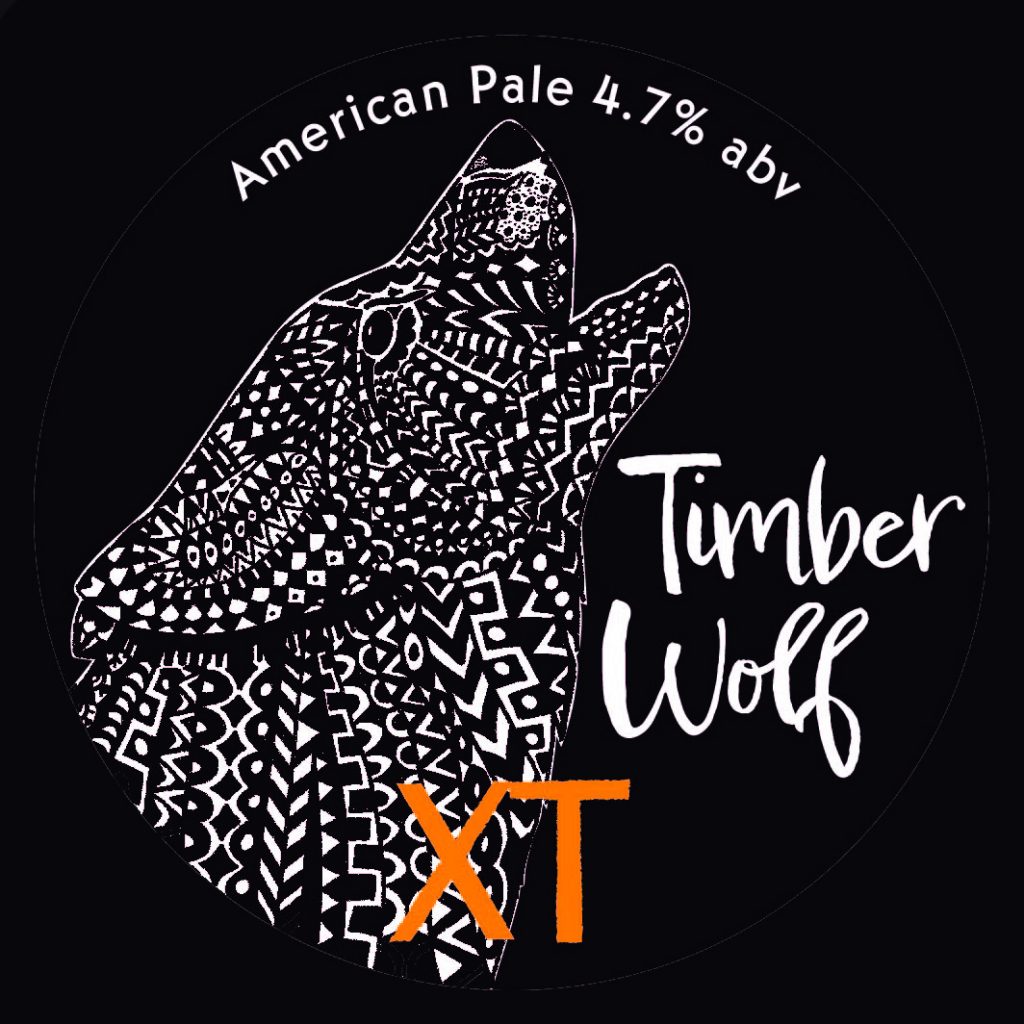 American Pale Ale, 4.7%
The hop plant (H. Lupulus) is named after the 'small wolf'. There is nothing diminutive about our Timberwolf, with packs of American hops (Columbus, Chinook, Amarillo and Mosaic), double dry hopped with Citra just to be on the safe side. It's a hazy, yellow golden, pale beer brewed to take you on a journey into a wonderfully hoppy new world.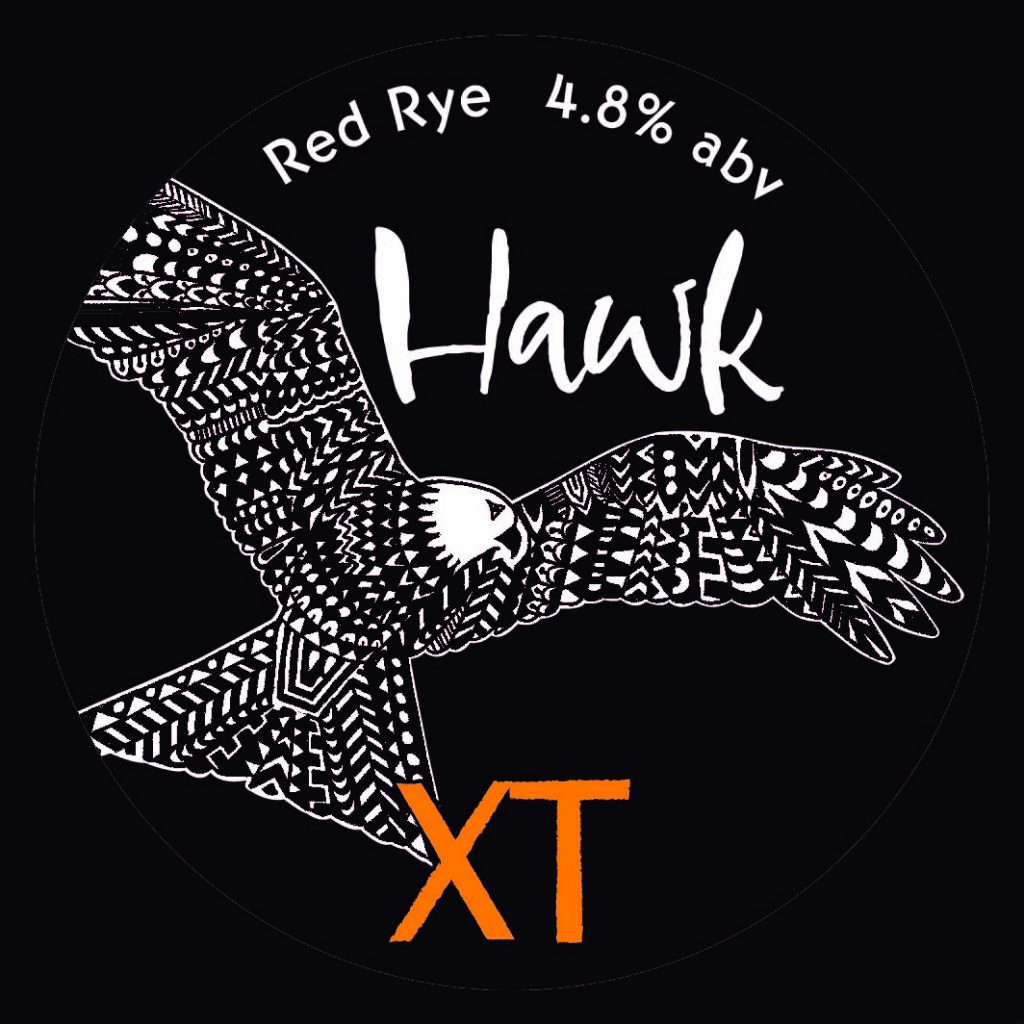 Red Rye, 4.8%
Coming Soon!!!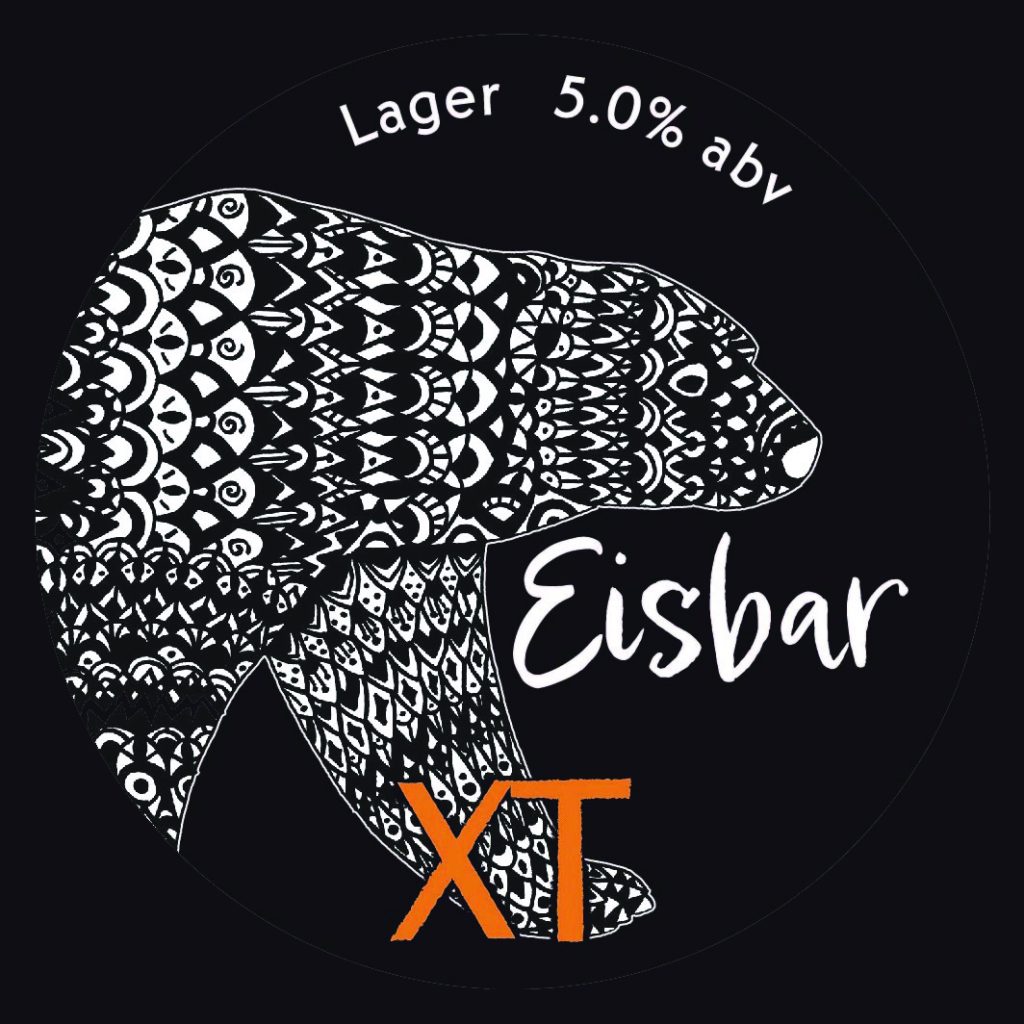 Premium Lager, 5%
Eisbar (ice bear or polar bear) is the undisputed
king of the north, strong, powerful and mighty, largest of the bears and a beast that takes years to reach maturity. Our Eisbar lager is a similarly
big presence which takes time to develop. A true craft lager brewed in the German 'Helles' style, with a minimum of four Sundays in tank and brewed according to the Reinhartsgebott (German purity laws), with no artificial ingredients or preservatives.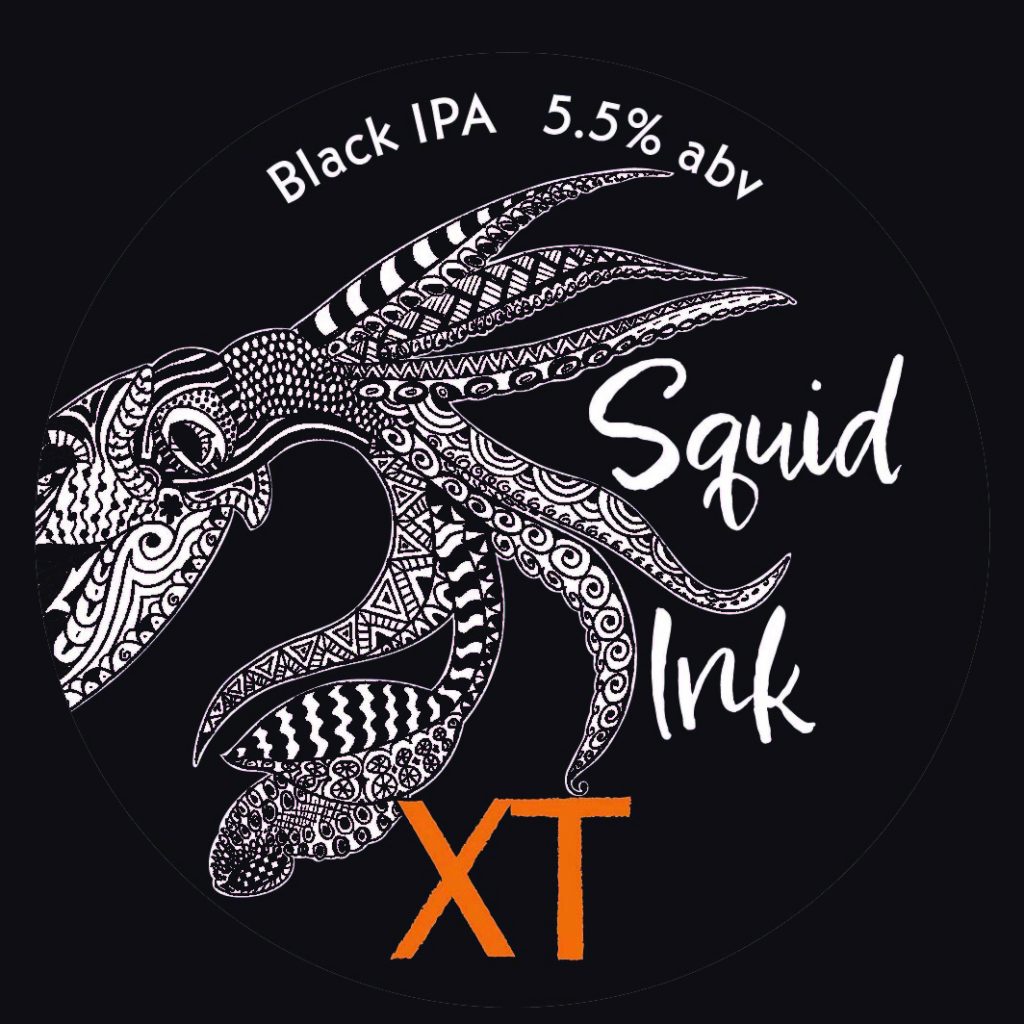 Black IPA, 5.5%
Dive into the dark, stormy flavours of Squid Ink; this bold beast of a black beer will whet your appetite with its complex blend of hops (Columbus, Summit, Pacific Gem & Chinook) and tsunami of nine malts.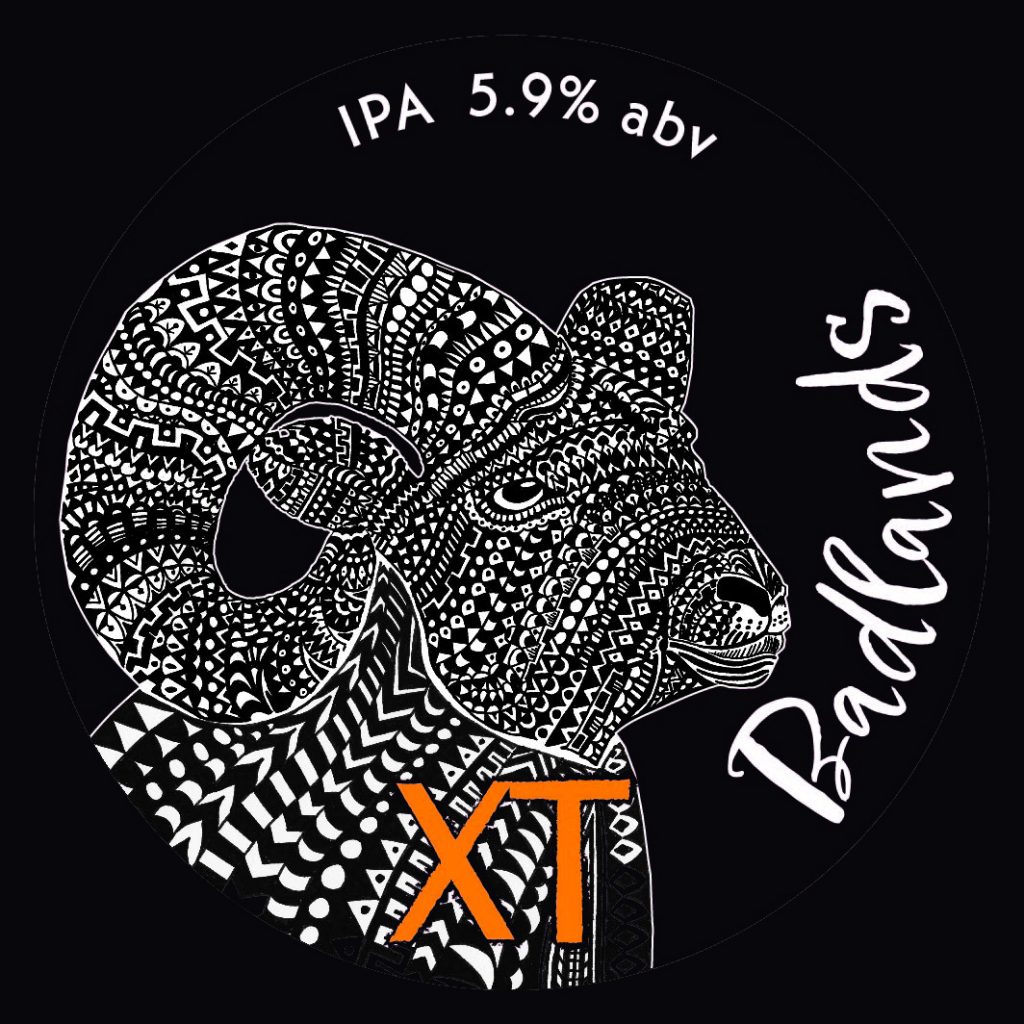 IPA, 5.9%
The Badlands bighorn is an extinct subspecies of bighorn sheep of the northern Great Plains in North America, named after the Badlands terrain of dry, steep ridges which form some of the most recognisable landscapes of the USA.  We have brought this creature back to life with our classic American Badlands Bighorn DIPA. Full of Cascade, Chinook and Simcoe to give a real taste of the wild west