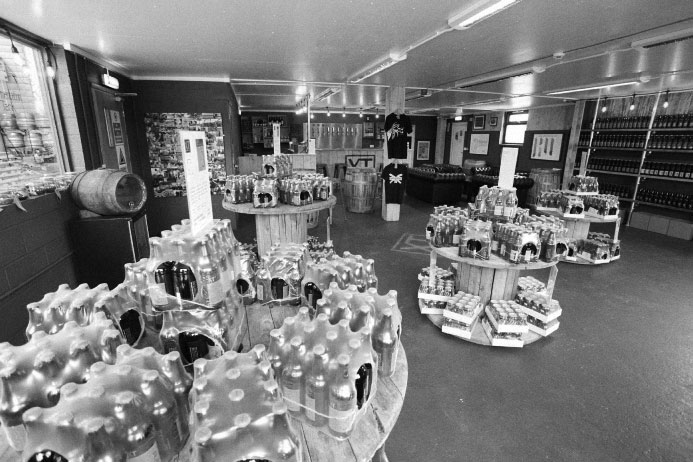 Our taproom and shop is open for tasting our range of beers, having a pint, or browsing our products and merchandise.
We usually have three cask and up to six keg beers available (cask beer available Thursday to Saturday). We also offer a range of soft

drinks and snacks.

Dogs are more than welcome and water is available.

We have indoor seating and a small outside yard which is a bit of a sun-trap if you don't mind the industrial chic look...

Opening hours are:

Wednesday : 12 to 6
Thursday : 12 to 6
Friday : 12 to 6
Saturday : 12 to 6

We are an easy (if sometimes a little muddy) walk on public footpaths across the fields from Long Crendon and Chearsley, and a slightly longer walk from Haddenham, Thame and from Haddenham & Thame Parkway station.

Beers available on tap this week
Week commencing 27 November 2023:
Cask Beer:
Firebug – Noble Pale, 4.6%
Seahorse – Pacific Pale, 4.6%
XT25 – Christmas Ale, 4.7%
Keg Beer:
Diamondback – Session Pale, 4.2%
Eisbar – Craft Lager, 5%
Timberwolf – American Pale Ale, 4.7%
Squid Ink – Black IPA 5.5%
By Car:

Sat. nav. HP18 9ER. Make sure the sat nav directs you to Notley Farm on the Chearsley Road, not Notley Abbey on the Aylesbury Road (A418).

From the A418 Oxford to Aylesbury road head north towards Long Crendon at the Thame Esso roundabout. In Long Crendon turn right at the mini roundabout onto the Chearsley Road.
Just out of the village turn right into 'Notley Farm' and through the large black iron gate (The gate will open automatically during office hours if you drive right up to it). Turn right at the 'Business Units' Sign. We are at the end of the large barn.
By Train
The nearest station is Haddenham and Thame Parkway. We are about a one and a half mile country walk.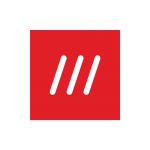 The main gate to the farm: ///confusion.rattled.hotspot
The Brewery: ///bright.modern.autumn